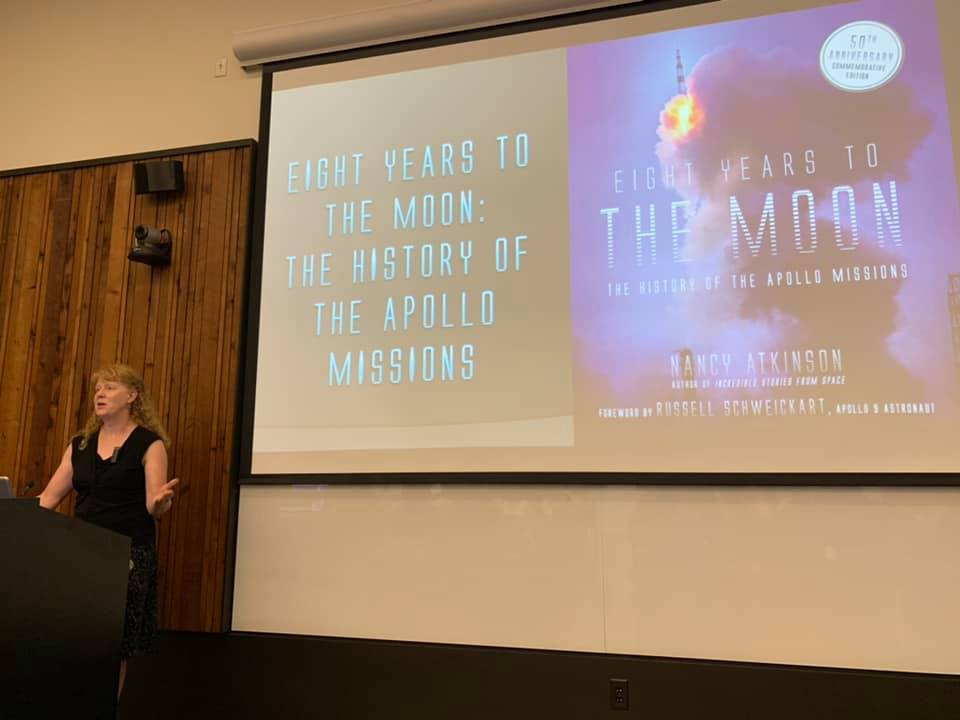 A Night at the Museum
I was honored to speak at the Bell Museum and Planetarium at the University of Minnesota during the week of the Apollo 11 50th anniversary. I told stories and shared pictures from "Eight Years to the Moon." What made the night extra special was the very special guest who joined me: engineer Earle Kyle. He worked at Honeywell for the Apollo program, and his stories are featured in my book.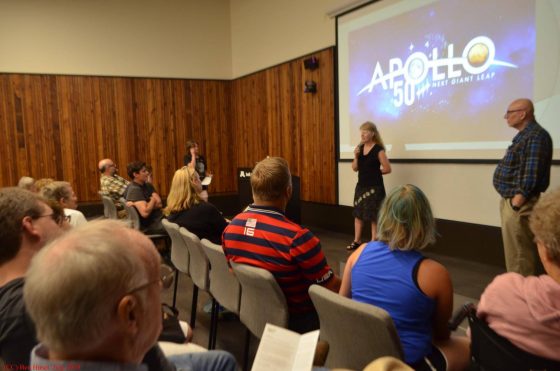 The new Bell Museum is a lovely and wonderful venue, both a natural history museum and planetarium/science museum. It features a digital planetarium, high-tech exhibits, the rather famous wildlife dioramas, and so much more.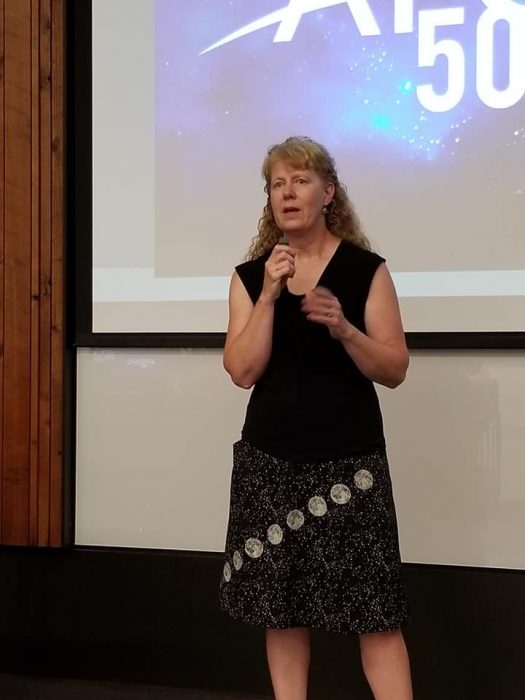 The Bell is hosting several events in celebration of the Year of Apollo, and you can find more info here. (Here's the link to my event)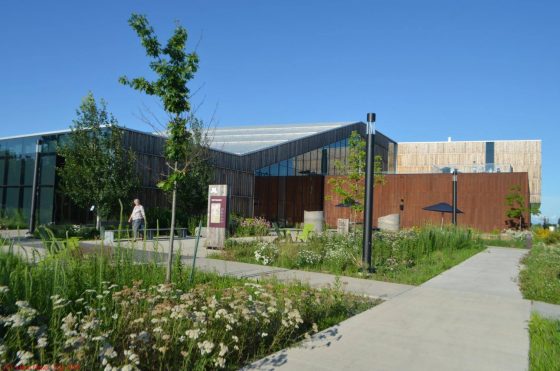 Also joining the fun were several NASA/JPL Solar System Ambassadors (of which I am proud to be among!) My fellow SSAs Dee McLellan, Ron Schmit, Elizabeth Treat and Nadia Abuisnaineh hosted hands-on activities and displays (including lunar samples from NASA) and answered questions about space and space exploration. Earle Kyle is also an SSA, but we missed getting him on this picture: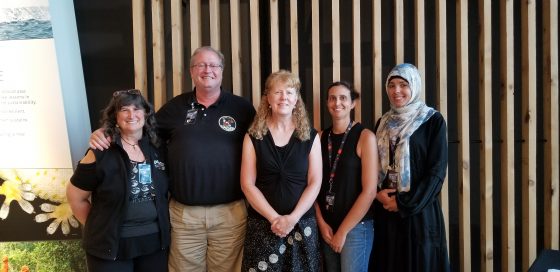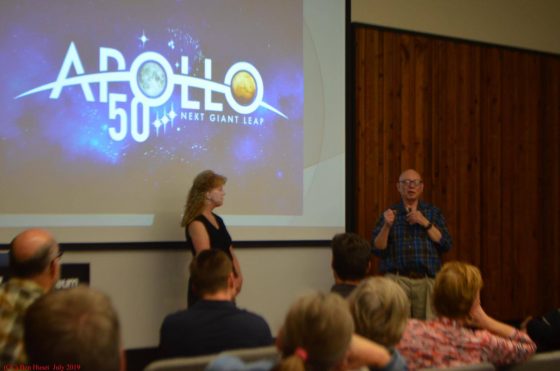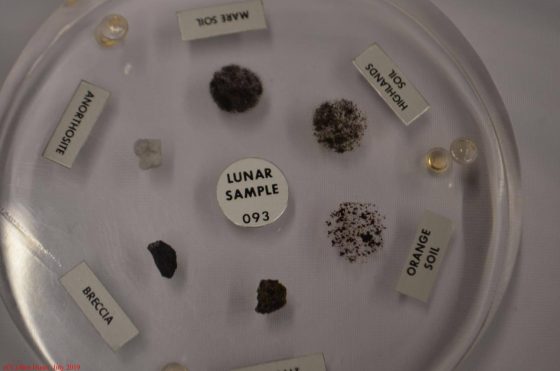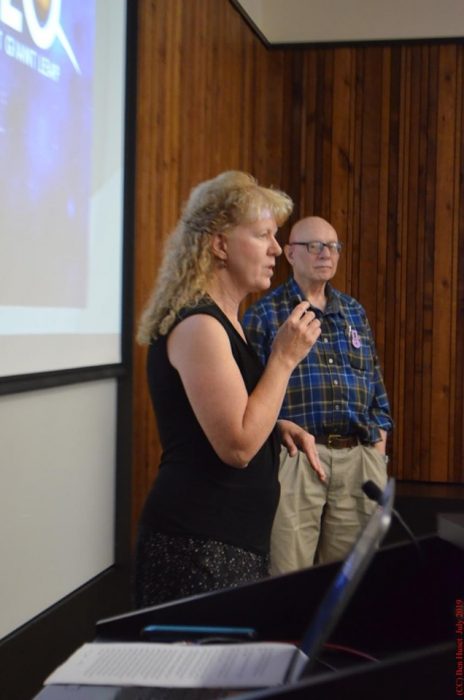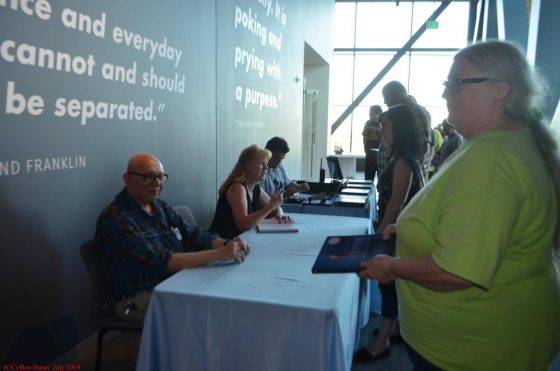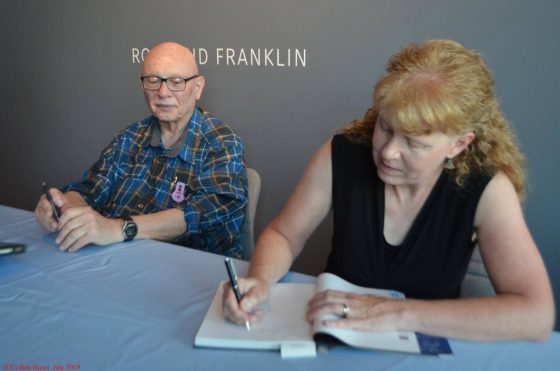 For me, the event at the Bell Museum was one of my most anticipated events in conjunction with the release of "Eight Years to the Moon, and the evening did not disappoint! "Thanks to everyone who came out — we had a great crowd, who shared some of their own Apollo stories and remembrances. Special thanks to all my family who came… I was honored to have everyone there!