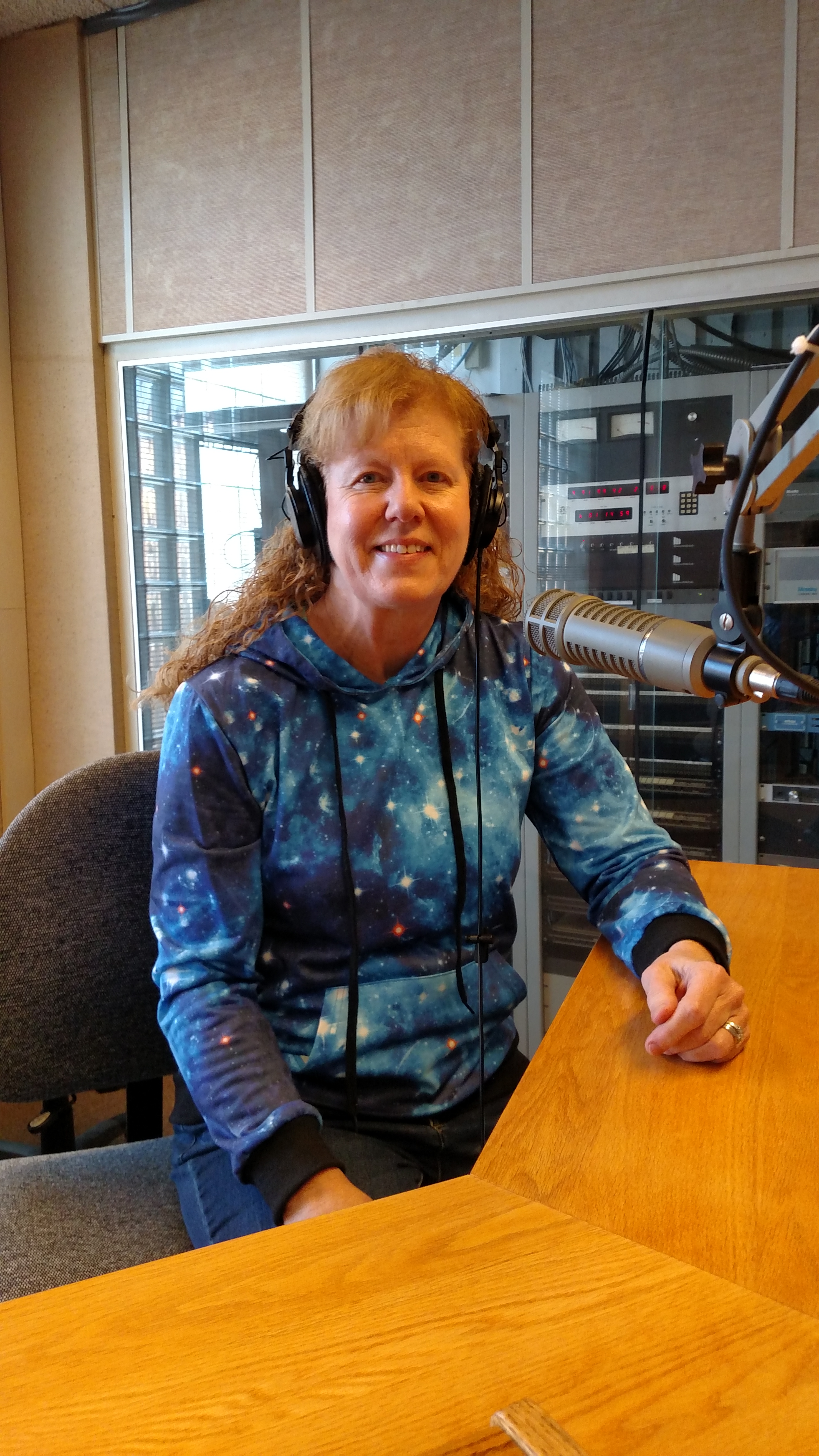 It's Maine Calling! Interview with Maine Public Radio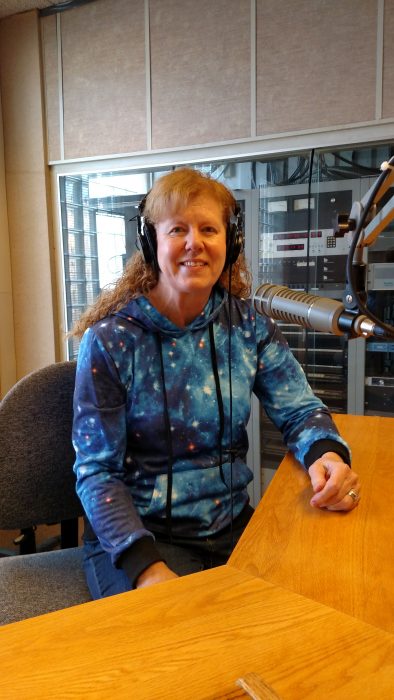 I was honored to be asked to join a radio call-in show on Maine Public Radio, "Maine Calling." I joined host Irwin Gratz and astronomer Edward Gleason from the University of Southern Maine, and we discussed various events in space and astronomy coming up in 2017 and provided updates on several of the missions that were part of "Incredible Stories From Space."
Irwin and Edward were delightful to talk with and listeners called in with great questions. You can listen to the replay of the 50-minute show at the Maine Public Radio website
Another fun aspect of this interview was I joined them from the studios of Minnesota's first public radio station, KSJR, on the campus of St. John's University. KSJR started broadcasting 50 years ago, and it's where Garrison Keillor started his career!

Maine Public Radio wanted me to use a ISDN line (a fancy phone line which sounds much better than a standard phone connection), which are normally only available at radio stations. KSJR is the closest station to me in Central Minnesota; however, they don't broadcast from those studios anymore, as Minnesota Public Radio is now based in the Twin Cities.
But it is an historic studio! My thanks to Gary Osberg at KSJR for giving me a great tour and making sure everything went well for my interview.
Of course it was fun to be on campus at St. John's again, where our oldest son went to college.