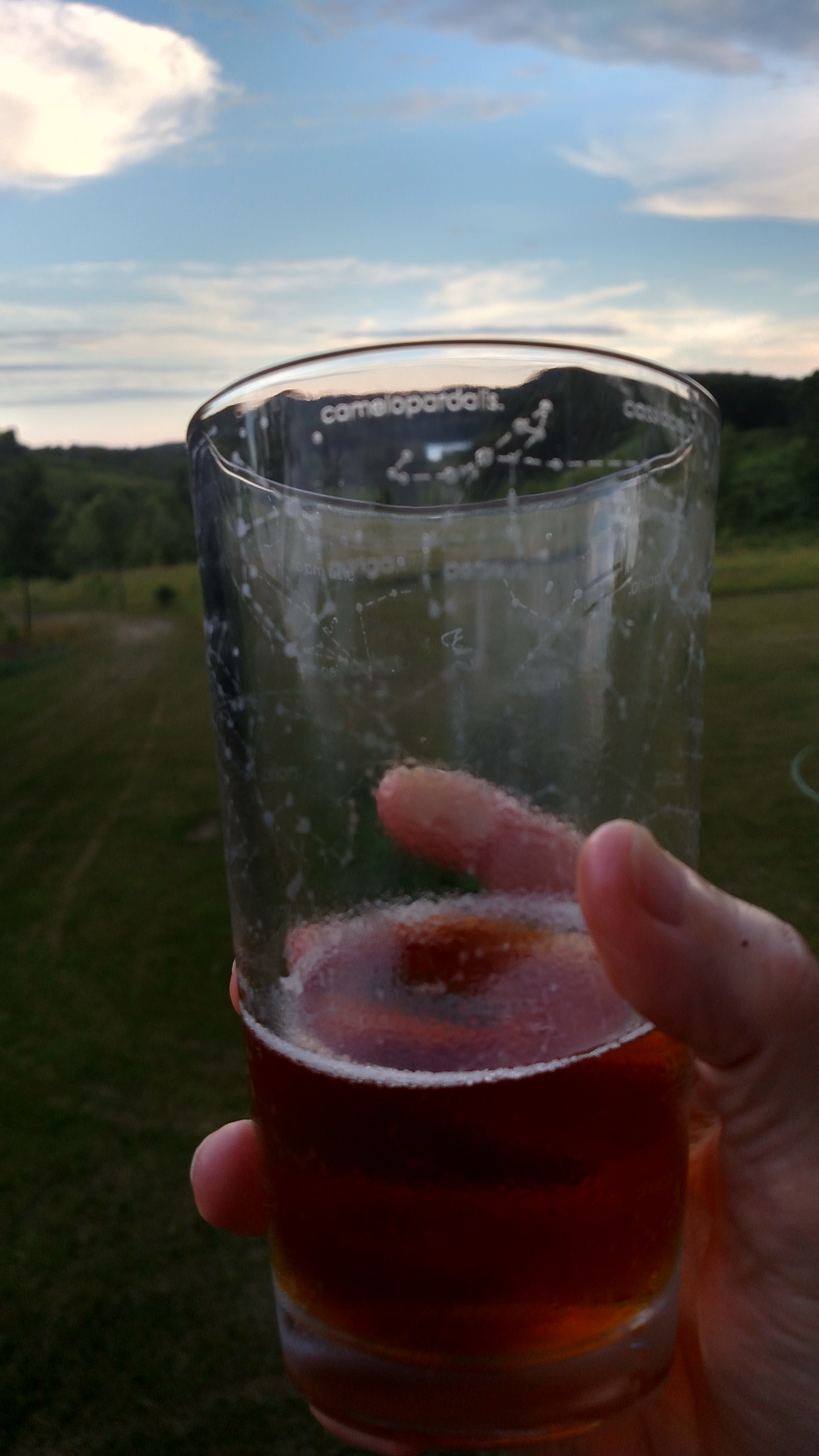 Raise a Toast to the Night Sky
I've been known to enjoy a brew from time to time, so when I was asked to try out some cool new drinkware from UncommonGreen, I was all in.
This company has been making unique glassware and other products for several years that have maps of cities, states, college campuses and even marathon routes etched on them. They recently added a new type of map: the night sky.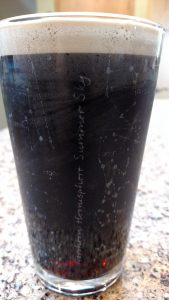 They now have a Constellation Glassware collection that features a map of the constellations etched — rather than printed —across the entire glass.
They describe their special etching technique as creating a "seamless illustration of the constellations and topography in a durable work of art that will last a lifetime." You can choose either the summer or winter night skies in the northern hemisphere.
Of course, I needed to try the glasses out with various brews to see how the constellations showed up. The etching is very subtle — not overpowering at all — and as you can see a darker beer allows the etching to be seen easier than with a lighter brew.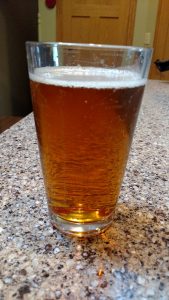 You can choose pint or rocks glasses, and stemless wineglasses which range from $14-$16 per glass, or carafes in the constellation series are $40. They also have math and science themed items, including their signature Pi bottle opener.
These glasses are a lot of fun to drink from, are of exceptional quality, and would make a great gift for your favorite astronomer or space enthusiast.
Thanks to UncommonGreen for giving me the chance to try these out.