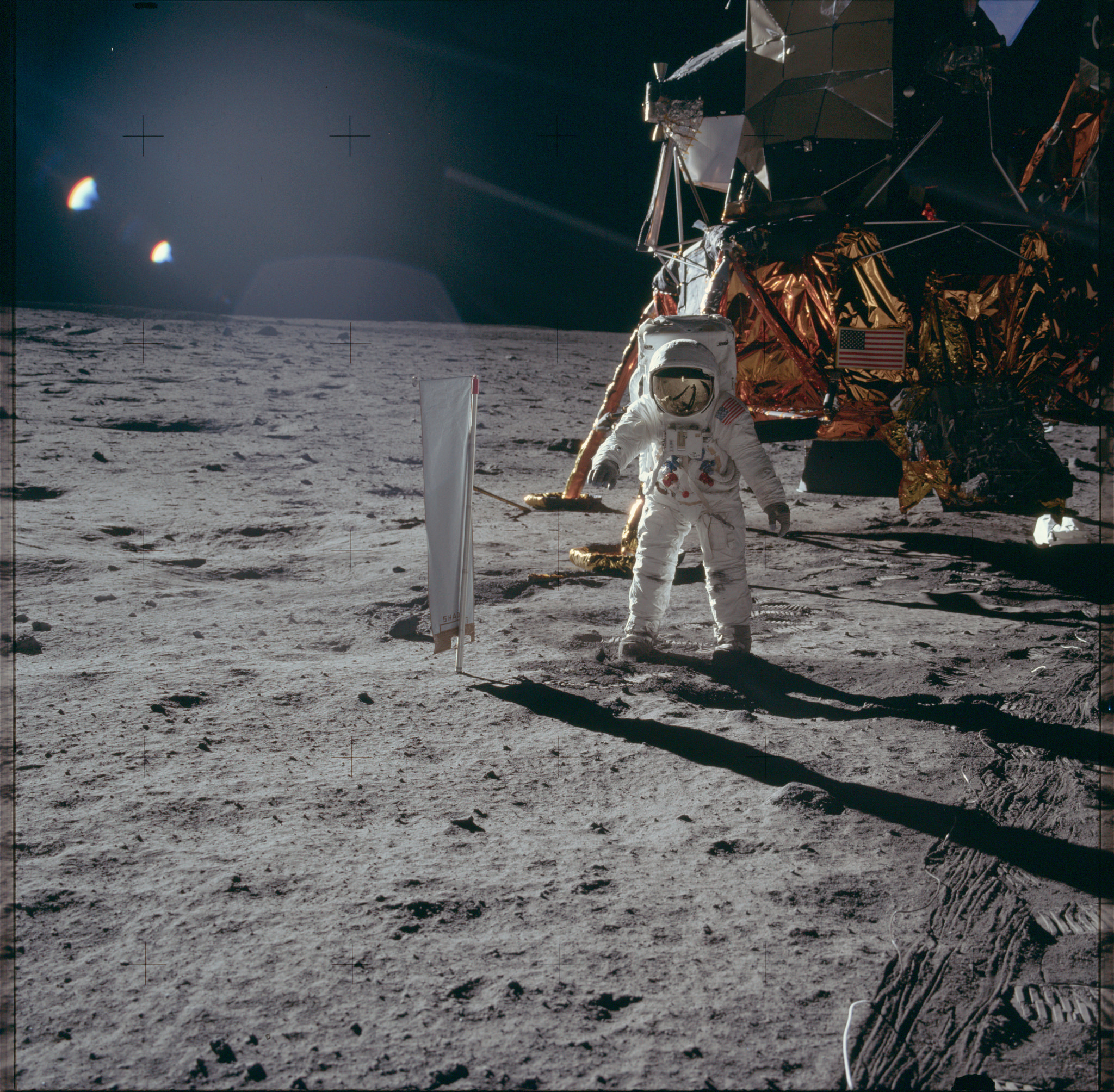 Now Announcing: Book #2!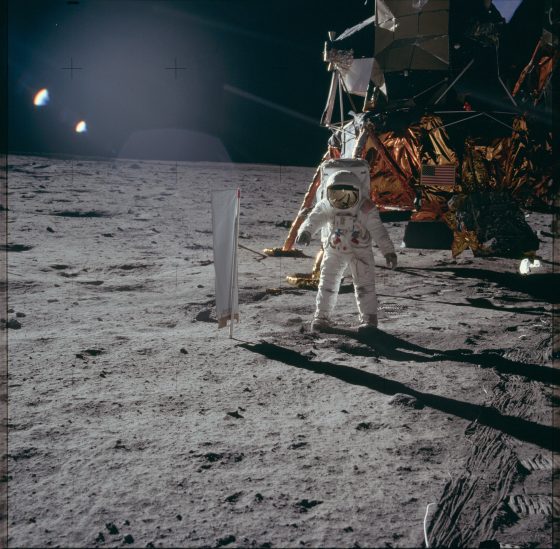 I'm excited to officially announce that I'm writing another book! The picture above might give you a hint about the topic… Apollo 11! The book will come out in 2019, in time to celebrate the 50th anniversary of the first Moon landing. It will tell the stories of some of the 400,000 people who worked behind the scenes to make this mission possible, and detail the engineering, science and technology that enabled "this most hazardous and dangerous and greatest adventure on which humankind had ever embarked."
I've been working towards writing this book since about the first of the year, but am now officially under contract. I have interviewed over 30 people so far who worked at the Manned Spacecraft Center/Johnson Space Center, MIT and Draper, and contractors like North American, Honeywell, 3M, Dupont and more. I've heard some amazing stories and have talked to some wonderful people who sacrificed a lot to make the Apollo program possible.
I'm extremely grateful to Page Street for giving me the opportunity to share some of the untold stories of these engineers and scientists — many who are in their 80's and 90's — and I've been honored and humbled to be able to talk to so many who were involved in this historic mission.
I've got a lot of work ahead of me, but hope to keep you posted on my progress and adventures. I'll be going to Houston in a few weeks to interview more people and do more research. As Mike Collins said during the flight to the Moon, "It is most important that we be going forward!: