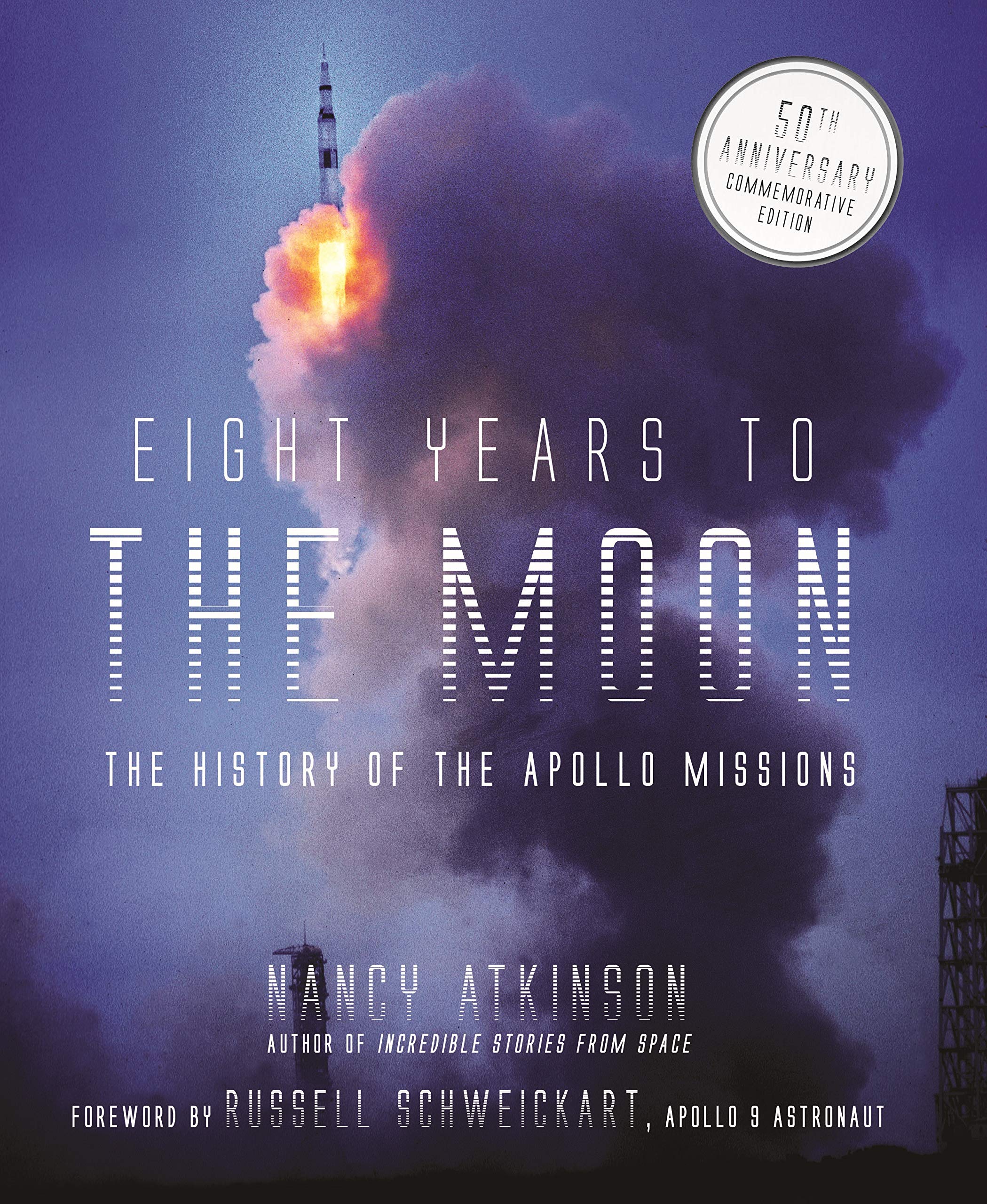 Foreword Announcement and Book Cover Reveal
Hello there! I'd like to introduce you to my upcoming book, "Eight Years to the Moon!" But before I tell you all about it, I have some very fun news to share:
I'm excited to announce that Apollo 9 astronaut Rusty Schweickart has written the foreword for the book! I'm absolutely thrilled he took the time out of his very busy year, full of Apollo 50th anniversary events to write this, and I really love what he wrote.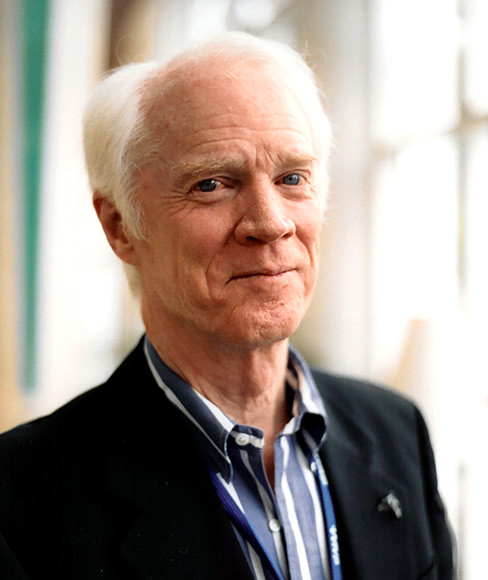 Rusty is one of the most interesting and thoughtful people I've ever had the chance to talk with, and he brings a unique viewpoint of those incredible days of the 1960's when we figured out how to go to the Moon.
Which brings me back to the book….
"Eight Years to the Moon" tells the story of the Apollo program through the eyes of those who truly worked behind the scenes. The book includes the stories of about 60 people (over 40 that I interviewed and the oral histories of about 20 more), all told within the larger story of Apollo. Many of these people haven't had the chance to widely share their stories before. Of note, some of the stories include the experiences of two of the few women engineers at NASA and one of the few African American engineers that worked for one of the contractor companies (Honeywell) in the 1960s.
The stories in the book range from funny, to heart-warming, to heart-breaking and they provide a glimpse into the lives of some of the hundreds of thousands of people who made it possible to land humans on the Moon. Many of the people I interviewed shared personal photographs, part of over 150 images in the book.
Through interviews and research, I uncovered little-known details about the Apollo program, including a potentially catastrophic event that could have ended the Apollo 11 mission in disaster.
"Eight Years to the Moon" will be released on July 2 (but is available for preorder at your favorite online stores, see the links to the right.) I'll be sharing more about the book and "writing of" stories in the days to come.
My sincere thanks to everyone who made this book possible: everyone who took the time to talk with me to share their unique Apollo stories and insights and who worked with me to ensure accuracy of technical and historical details, as well as the wonderful people at Page Street Publishing, who had the idea for the book.